Good 4 Dirt Specializes in Equestrian, Recreational, and Agricultural Dust Control !

Environmentally Safe Solutions for Dust Control, Soil Stabilization, Surface Management and More !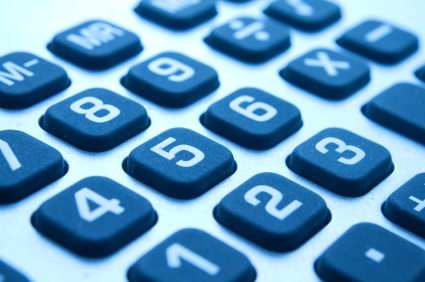 CALCULATOR
Arenas, runs, paddocks and other
rectangular or square areas
We help you eliminate your dust problems so you can relax so you can go within and begin your work. This helps you reflect so you can enjoy your life.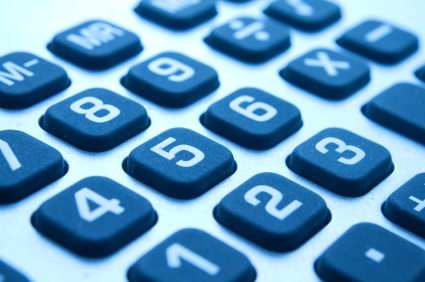 CALCULATOR
Roundpens and other single-boundary circular areas
We are inspired to help you conquer the fugitive unhealthy dust and make your  corner of the world a better place!  You may join us if you wish!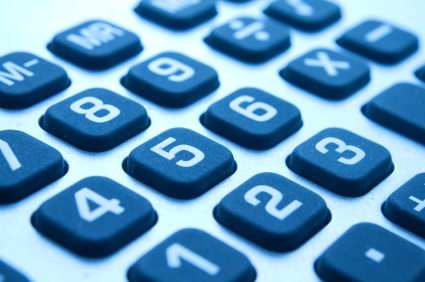 CALCULATOR
Walkers and other double-boundary areas
Contact us to see what we can do for you. We can help you by giving you free advice.
The Checklist is an important component used in conjunction with each Calculator.  It askes 10 basic questions plus one more where you can enter additional information for us to evaluate your unique and particular dust problem.    
Send Good 4 Dirt a Personal Message to Learn What We Can Do for You.